Private Instruction - Stacey offers private instruction in both traditional yoga and chair yoga. Are you new to yoga and interested in one-on-one instruction before joining a class? Do you have a mobility or health issue that prevents your participation in a traditional yoga class? If so, consider private instruction in either chair yoga or traditional yoga to get you started. Stacey will develop a yoga program to match your objectives and needs. Fees: half hour $35 hour $60
Yoga is for everyone, regardless of your age or level of fitness. Stacey is committed to teaching yoga in a sensible manner, which accommodates the ability of each student. Our small class size is great for beginners. Enjoy the practice of yoga in a relaxed, supportive, and non-competitive environment.
Develop a strong, flexible body and relieve stress so you can feel your best!
---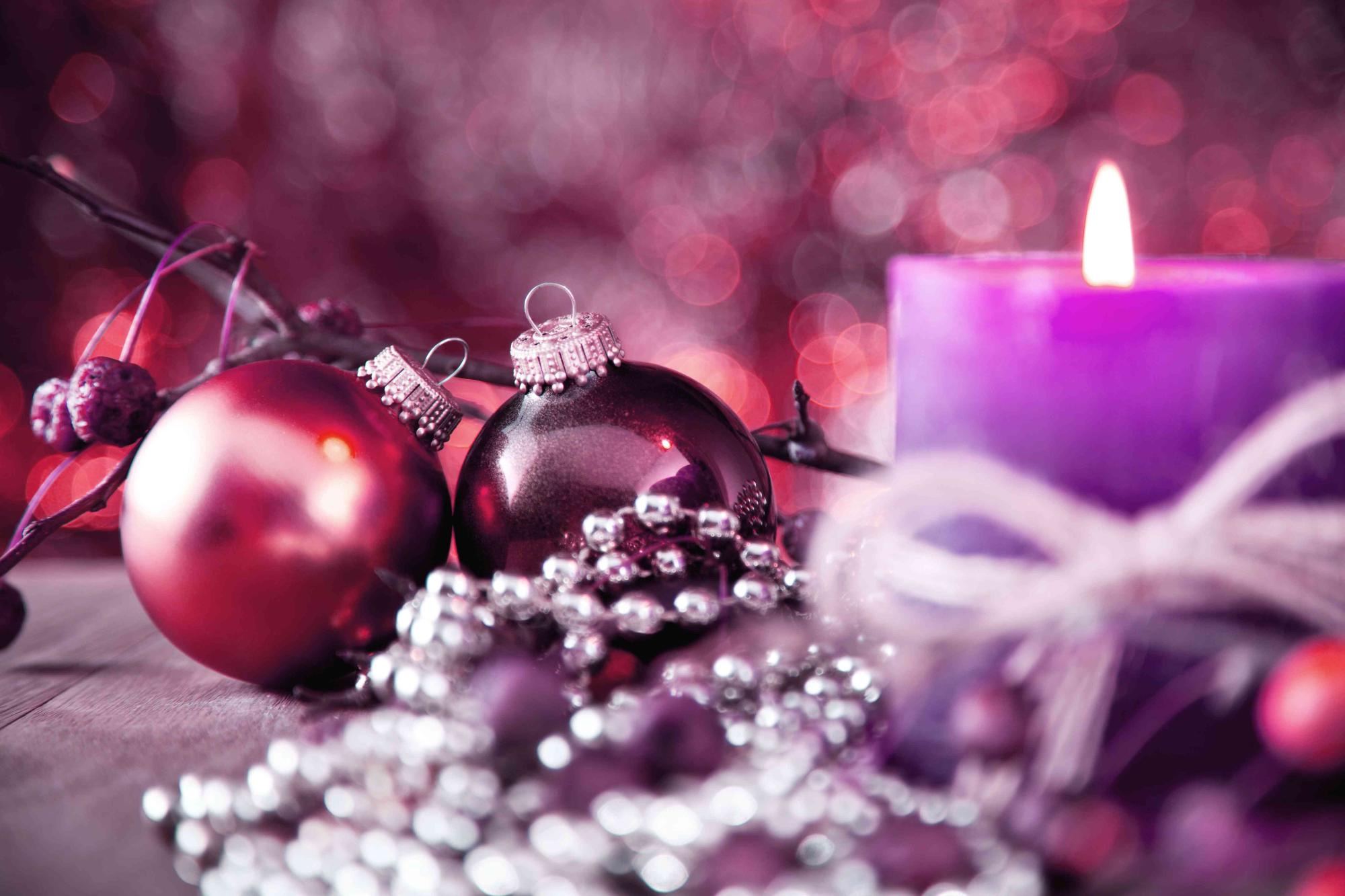 Monday 6:00 - 7:00 PM (class description) Tuesday 6:30 - 7:30 PM
March 14 twist & detox March 15
March 21 moon salutation & yoga nidra March 22
March 28 backbends & heart chakra March 29
April 4 yin yoga April 5
April 11 slow flow April 12
April 25 chakra balance April 26
May 2 balance & pranayama May 3
May 9 mantra & movement May 10
May 16 yoga therapeutics May 17
May 23 revving up the solar plexus May 24
Saturday 10:00 - 11:00 AM
March 19 revving up the solar plexus
April 2 yoga therapeutics
April 16 slow flow
April 30 yin yoga
May 14 chakra balance
Spring Yoga Class Schedule
---
Stacey instructs a traditional yoga class. She explores various aspects of yoga including the ancient philosophical teachings, mudras, yoga nidra, various styles of yoga and meditation techniques, and the chakra system. See below for the class schedule and descriptions.
Yoga class info:
Practice good karma - please arrive before the start of class and silence your cell phone.
Single class walk-in: $15 - call in advance to ensure your space.
4 classes pre-paid punchcard: $45
8 classes pre-paid punchcard: $80
Payment by cash, check, or debit/credit card.