Private Instruction - Stacey offers private instruction in both traditional yoga and chair yoga. Are you new to yoga and want one-on-one instruction before joining a class? Do you have a mobility or health issue that prevents you from participation in a traditional yoga class? If so, consider private instruction in either chair yoga or traditional yoga to get you started. Stacey will develop a yoga program to match your objectives and needs. Fees: half hour $35 hour $55
Yoga is for everyone, regardless of your age or level of fitness. Stacey is committed to teaching yoga in a sensible manner, which accommodates the ability of each student. Our small class size is great for the beginner. Why wait? Start enjoying the benefits of yoga today in a relaxed, supportive, and non-competitive environment. Develop a strong, flexible body and relieve stress so you can feel your best!
---
Meditation time - an optional 15 minute meditation time is offered at the conclusion of each class for those who wish to stay and join me in this highly relaxing and peaceful experience. If you are new to yoga or meditation, Stacey will help you get started.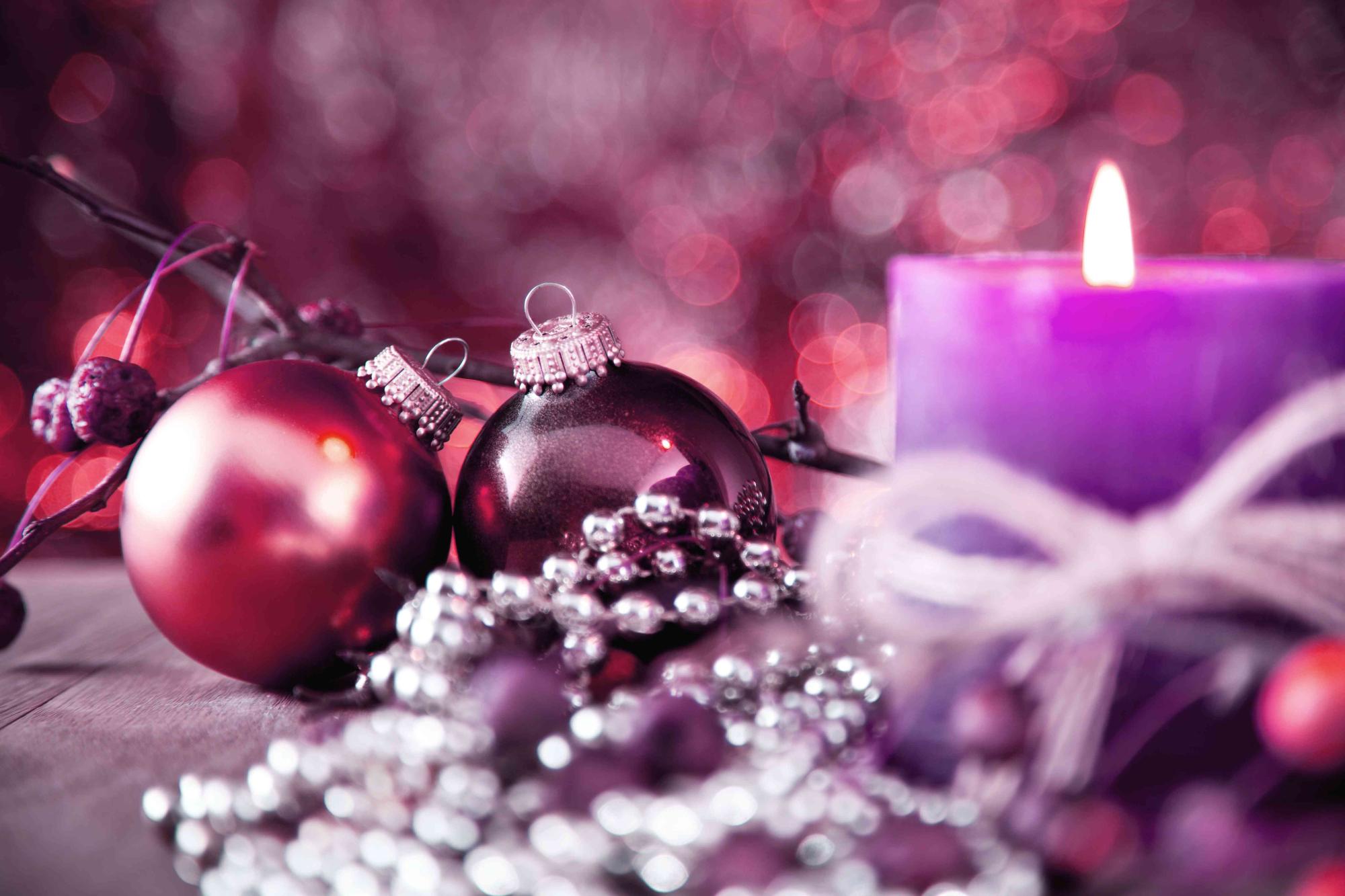 Yoga class info:
Practice good karma - please arrive before the start of class and turn off your cell phones.
Y

oga mats, blankets, pillows, and additional props are provided. NOTE: due to Covid-19 it is recommended that you use your own equipment.
Single class walk-in: $15 - call in advance to ensure your space.
4 class pre-paid punchcard: $45
8 class pre-paid punchcard: $75
Payment by cash or check only.
Monday 6:00 - 7:00 PM July 20, 27 August 3, 10, 17, 24, 31
Tuesday 7:00 - 8:00 PM July 21, 28 August 4, 11, 18, 25 September 1
Saturday 10:00 - 11:00 AM July 25 August 8, 22
NOTE: class size is restricted to 4 students to maintain adequate physical distancing during
Covid-19. Call Stacey to reserve your space.
Summer Yoga Class Schedule