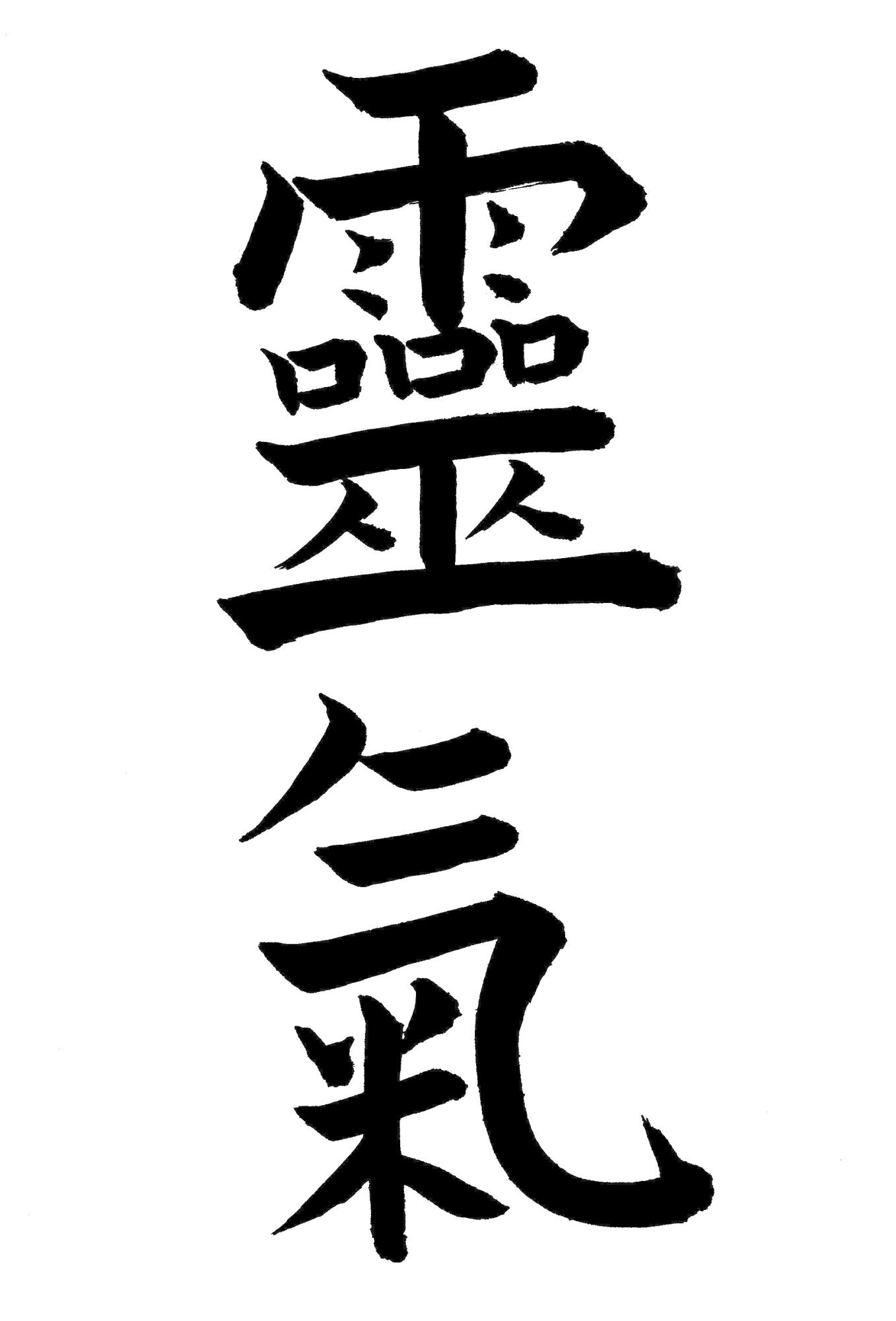 Stacey is a level II Reiki practitioner. She is committed to helping you achieve a deeper level of physical and emotional well-being and healing through this ancient practice of hands-on energy work.
---
Reiki can be scheduled as a separate session or integrated into a massage session. Please discuss your needs with Stacey and your session will be structured accordingly.
---
Reiki session fees: half hour $35 hour $55
Experience the healing benefits of Reiki today!
Reiki - offers you a deeper level of healing and well-being.